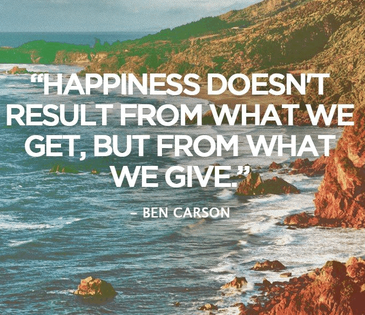 Now that Christmas is done...
It's time to inspire your children with great quotes.
Sometimes our lives are guided by a saying or two that we have heard from the time we are young.
My mom used to say, "Be true to yourself."
It didn't always make sense when I was younger but it sure came to mind in moments of choice and helped to guide my steps...
Choose a few sayings that reflect your family values and then use then now and then.
I found some great sayings, with graphics at Everyday Power.
---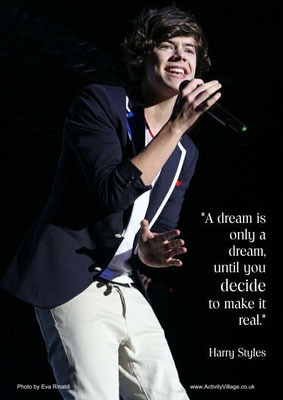 "A dream is only a dream until you decide to make it real."
                                                     Harry Styles
Posters are a great way to permanently fix a quote in a child's mind!
Look for a photo or visual that appeals to your own child, from tiny to teens.
Free printable quote posters at Activity Village.