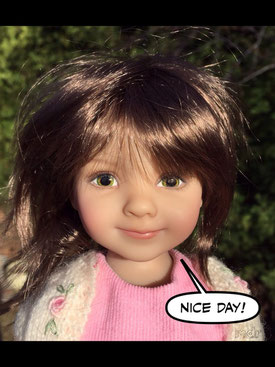 Got dolls?
Everyone has a doll story!
We post photos and stories on our sister site Hiya Dolly!
Dolls are fun, cute, companionable, collectible, and a great source of inspiring play for kids. And all ages!!
I would love to hear your doll stories!
Get in touch!
Go to our Contact Us page.
Or leave a story in the comments below!